A Balanced Diet for Vegetarians to Gain Weight – Accumass
If you are vegetarian, it doesn't mean that you will be devoid of essential nutrients required by the body. A vegetarian people can also gain weight through holistic way by using a balanced diet and Accumass weight gain powder to fulfill your daily nutritional requirements.
Balanced Diet:
A balanced diet is a one that provides body the nutrients to function correctly. In order to get a proper nutrition add fresh fruits, vegetables, whole grain, legume, nuts in your daily diet. According to Guideline Daily Amount (GDA), recommended Reference intake (RI) for an average adult is
| | |
| --- | --- |
| Energy or nutrient | Reference Intakes (RI) |
| Energy (kcal) | 2000 |
| Protein (g) | 50 |
| Carbohydrates (g) | 260 |
| Sugar (g) | 90 |
| Fat (g) | 70 |
| Saturates (g) | 20 |
| Fibre (g) | 24 |
| Salt (g) | 6 |
To gain body weight you required a food fortified with vitamins and minerals, including vitamin B12, vitamin D and calcium. To gain weight just sticks to the plan and try to take caloric rich diet which helps to gain weight naturally. Diet rich n crab and protein slow down the process of stomach emptying which means it helps to burn calories slowly in the body. Don't skip meals; try to take 6 meals in a day which includes 3 light and 3 heavy meals.
Before Breakfast: 
In early morning drink a glass of milk containing two scoops of Accumass weight gain powder. You can also take 10 gm of soaked almond and milk in morning.
Breakfast:
Heavy breakfast is helpful to gain weight. Vegetable stuffed parantha with curd or Masala dosa are the best options from Indian breakfast menu.
After Breakfast:
Around in between 10:30 to 11:30 take a light snacks along with lassi or tea/coffee.
Lunch:
In lunch, salad is one of the main parts. It is beneficial to take a 1 cup of sprout salad with 2 cups of vegetables, 1 cup of Dal, 1 cup of rice and 2 Chapattis in your main course at lunch time.
Evening:
In evening, around 4:00 to 5:00 take a light meal such as cookies along with tea or coffee.
Dinner:
Dinner should be taken before 2 hour prior to the bed time. You can take heavy dinner if you want to gain weight. In dinner time add 2 cups of vegetables, 1 cup of Dal, 1 cup of rice and 2 Chapattis in your main course.
After Dinner or Late Night:
Before going to bed, drink a glass of milk containing Accumass weight gain powder.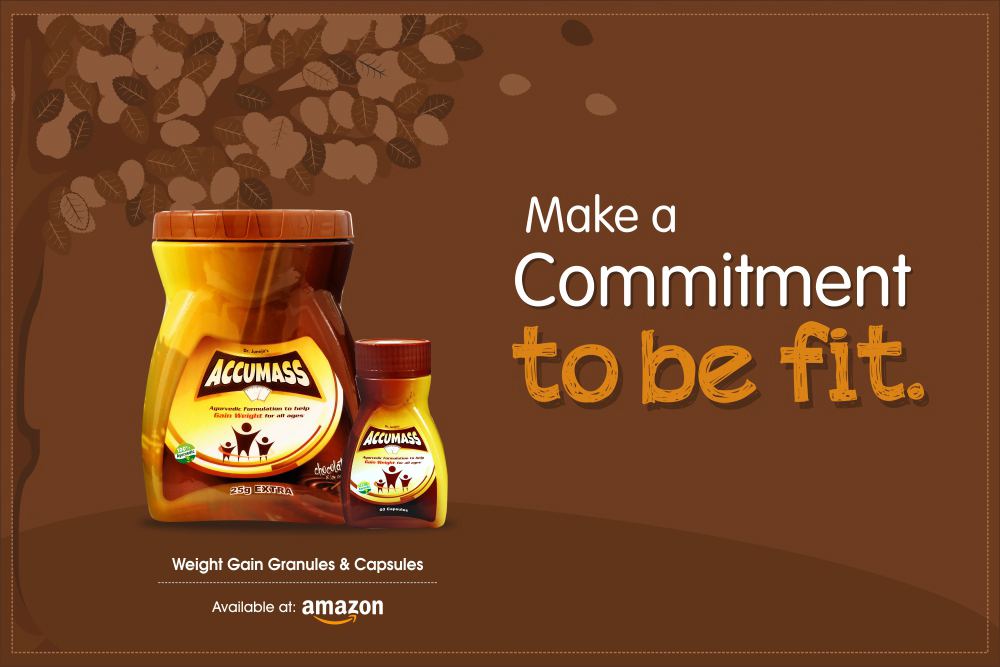 Searchable Tags: Balanced Diet for Vegetarians, Balanced Diet for Men, Balanced Diet for Women, Balanced Diet for Weight Gain, Balanced Diet for Gain Weight, Breakfast Diet For Weight Gain, Lunch Diet For Weight Gain, Dinner Diet For Weight Gain