Effective Ways to Gain Weight Naturally
Being skinny or lean is a major problem for most of the people. Even though they try lots of methods for weight gain but usually it is seen don't get desired results. In most of the cases people also try weight gain supplements without any consultation of health specialist. The market is full of such products which claim to increase body weight. But, who knows about their authenticity and severe effect on health.
Therefore, to prevent further health issues which can result due to such products, a proper guidance is always necessary before stepping out for any decision. Besides this, considering following points in your daily life can also help in weight gain or improving body health.
Have a look!
Eat Protein to Gain Muscle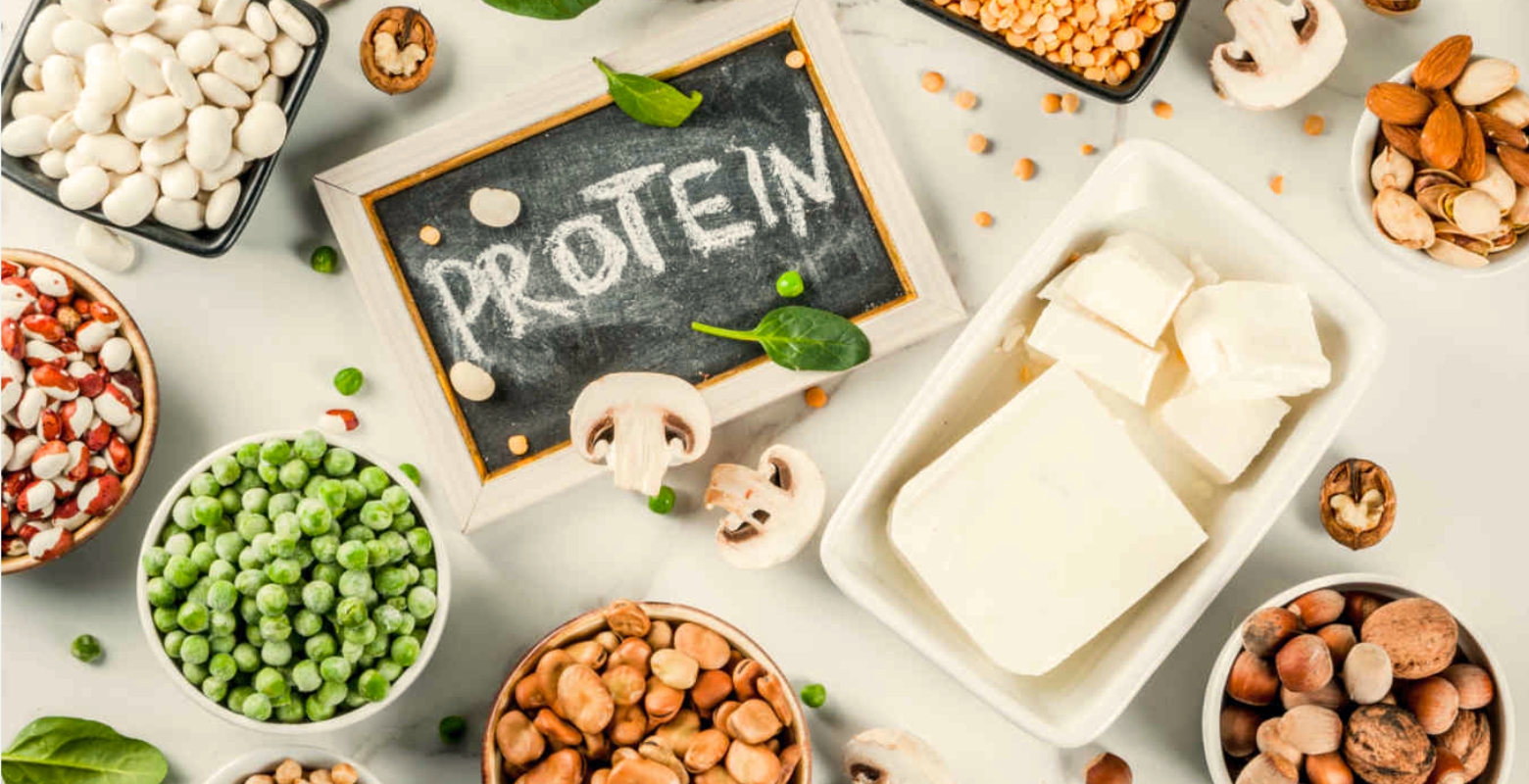 If your goal is to gain weight and muscle mass , increasing intake of protein-rich foods is necessary. Protein-rich diet is highly necessary to after every day workout. Therefore, make sure your diet comprises eggs, beans, lentils, yogurt, nuts and healthy oils as all are great sources of proteins.
Moreover, also try to eat your protein rich diet before going to bed. Try to drink some milk or eat some yogurt to fuel body through the night. This may also help your body recover if you work out frequently.
Eat Foods Loaded with Calories
For maintaining a healthy body, it is necessary to take calorie dense foods so that your body could get enough energy. The calories you take should be more than the calories you burn.
Try adding full-fat cheese, peanut butter, butter or clarified butter to your meal. Also, add some peanut butter and honey to your breakfast. These all foods are high in calories and can help you maintain overall good health. Other foods that you can take are dry fruits, apricots, figs and raisins. Also eat complex carbohydrates, barley, whole grains, quinoa and brown rice. Avoid simple carbs like sugar, white rice and white flour.
Avoid Drinking Water or Juices before Meals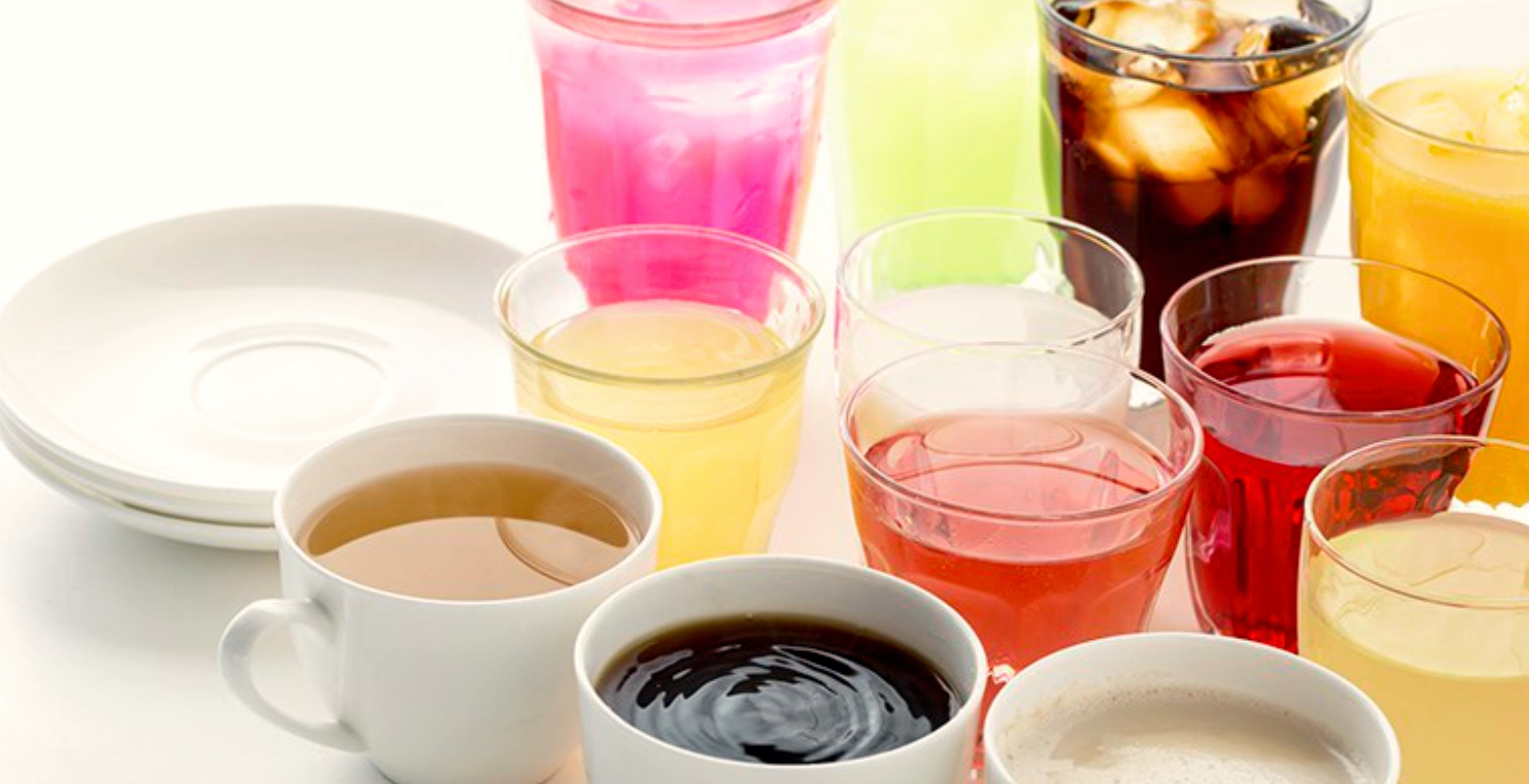 Are you continuously thinking how to gain weight and planning different methods?  One of factor is here that is related to weight gain process. You should not fill your stomach with water or any other beverage just before having your meal.
Drinking water or any other beverage before having meal can make you feel full. If you want to lose weight it is an effective technique, but not in the case of weight loss.
Instead of drinking water try drinking a calorie-rich beverage while eating such as fruit juices or smoothies.
Exercise and Lift Weights
Lifting weights and exercise can help your body gain muscle weight. Initially starting with small and light exercises is good option and then slowly increase your exercise duration. Exercise helps improve the health of your body by improving immune system and boosting your appetite.
You can lift weights, walk daily, and can also try exercises such as biking, swimming and doing push-ups.
Focus On Nutrition Intake
Are you taking a perfect balance of all food types in your diet?
Your diet that you take in daily routine should be a perfect balance of fats, carbohydrates, protein and vitamins. Make sure to eat balanced meals with vegetables, leafy greens, fruits, milk, juices and dry fruits. You can also eat fish as it is high in nutrients and helps in maintaining strong health.
Drink Your Calories
Sometimes, eating all day long can give you a feeling of fullness and this can result in skipping of enough calories required to weight gain. So, if you take some of your calories in liquid form, you won't feel full and eat well.
Avoid the intake of sodas as they are not good for health. Instead, try to drink smoothies, yogurt and fruit juice which are fine source of calories and nutrients.
Take the Help of Health Specialist
Even after trying every possible way to gain weight did not get result, it is necessary to take the advice of a professional health specialist. In most of cases people suffer from the poor body weight as don't the exact reason of it.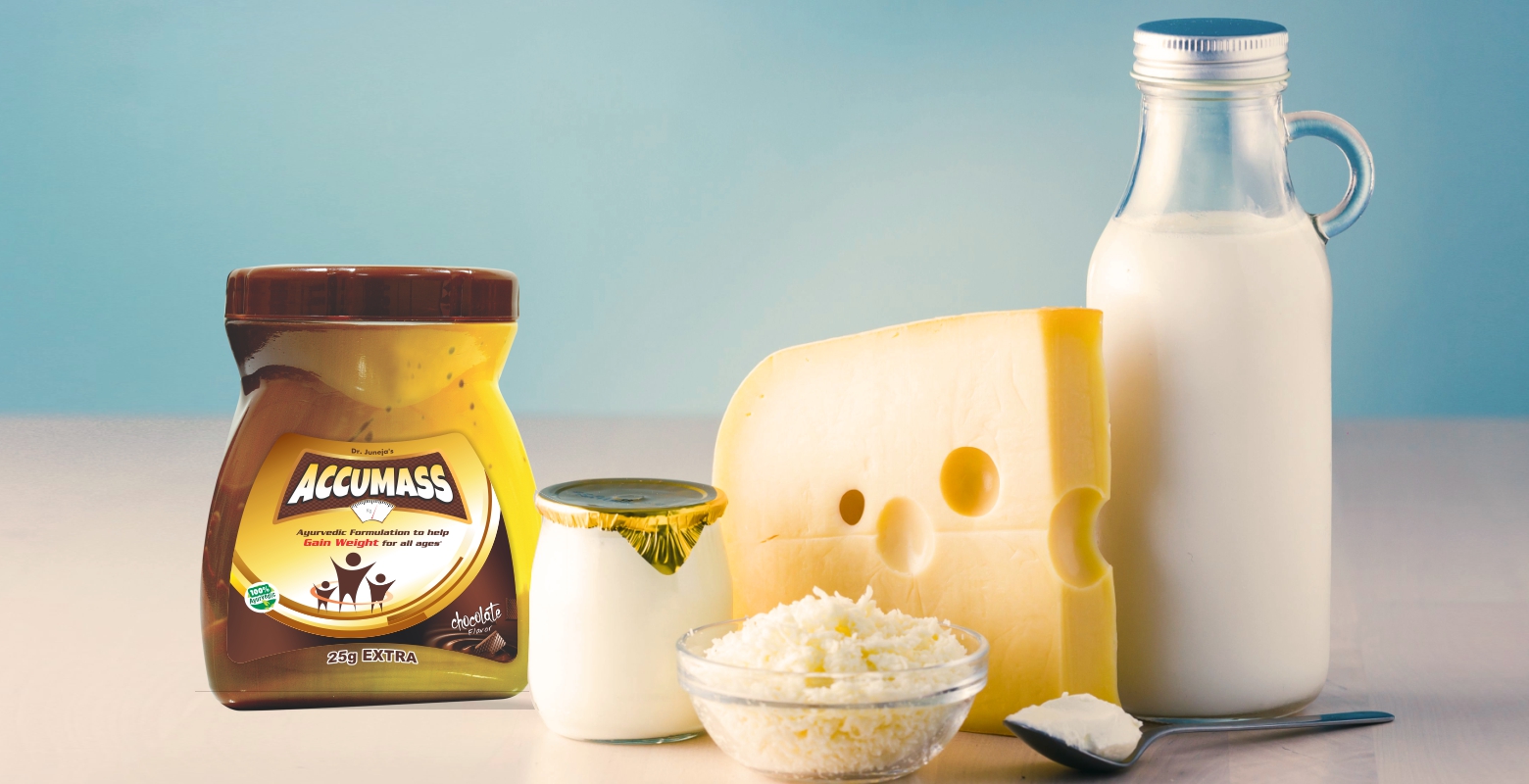 Therefore, consulting a health specialist is necessary who can help improve your overall health. You can also meet a nutrition specialist who can help you promote healthy lifestyles by guiding you towards the smart food choices to gain accurate body weight.
You can try these tips to gain weight or maintain a good health. Moreover, you can also try Accumass Ayurvedic weight gainer to gain weight in natural way. It is the combination of 18 natural herbs which help in gaining weight without affecting the health of your body. Take one glass of it with milk daily and enjoy the happiness of healthy body.
If you liked the reading post, please do like it and share it with others. You can also leave comment for any query or suggestion.