Quick Tips to Weight Gain
Your body does not build muscle while you are in the gym, it builds muscle while you are resting.
There are no short ways to build a masculine body. To build it you need effort, motivation and determination and from all of above a unique diet plan. According to Ayurveda, every individual has unique body type and need a special care and regimen to stay fit and healthy. With the knowledge of Ayurveda and by use of modern techniques we have developed Accumass Supplements that help to increase body mass through holistic approach.
Here are Some Tips which can help to Increase Body Mass Index in Synergistically Manner
Diet Plans: Stick to a diet plan which is helpful to increase your weight or muscle mass. Do not concentrate over weight gain, do the exercise to increase strength and stamina in the body. Take a diet rich in proteins, carbohydrates, minerals and vitamins to build muscle mass. You can take dairy products, cereals, whole weight grain and other healthy food in your diet table.
Eating Often: Avoid taking large meals after 6-7 hours. Try to eat frequently after 3-4 hours and take small meals. It may help to slow down your metabolic rate and help to increase the uptake of minerals and macronutrients and nourish the body. It is advised to take 6 meals per day which include three light meals and three heavy meals.
Enhance Calorie Consumption: Try to enhance your daily calories consumption. By enhancing the calories intake, you can easily increase the anabolic rate and uptake of essential nutrients in the body. To gain weight increase your calorie uptake slight extra by your present uptake and consume healthy food enriched in protein, minerals, vitamins and vitamins that contain high calorie content such as pulses, peas, beans, dairy products, potatoes, sea food, etc in your daily diet.
Mix Carbohydrates in Addition to Fats: Add carbohydrate in your diet plan to gain weight. You can add oatmeal, yams, brown rice, multi grain hot cereal (mix or barley, oats, rye, triticale, and a few others), white potatoes, and whole wheat bread in your daily diet.
Take Snacks in between the Lunch and Dinner: Try to take snacks in between lunch and dinner. You can take snacks between 4:00-6:00 PM. You can also drink a delicious chocolaty mixture of milk & Accumass weight gain granules with snacks.
Try Soya Foods: Soya food contain high amount of calories. One cup of soya milk contains approximately 100 – 120 calories. Soy milk is a good source of protein, iron, B-vitamins and heart-healthy unsaturated fats. According to the USDA National Nutrient Database for Standard Reference, 1 cup of a popular brand of soy milk contains 100 calories, 7 g of protein, 1 g of fiber, 299 mg of calcium, 24 mcg of folate and 119 IU of vitamin D.
Take a Balanced Diet Regimen: Prepare your diet chart with the help of your dietician or physician and follow that chart on daily basis. Try to maintain meals in sequence as start from before breakfast, breakfast, after breakfast, lunch, evening snacks, Dinner and end up with before bed.
Remain Hydrated: Try to remain hydrated and drink water frequently to gain weight. If you don't like the taste of water then you can add lemon, watermelon, strawberries and other fruits or cucumber in it. Try sparkling water and substituting seltzer.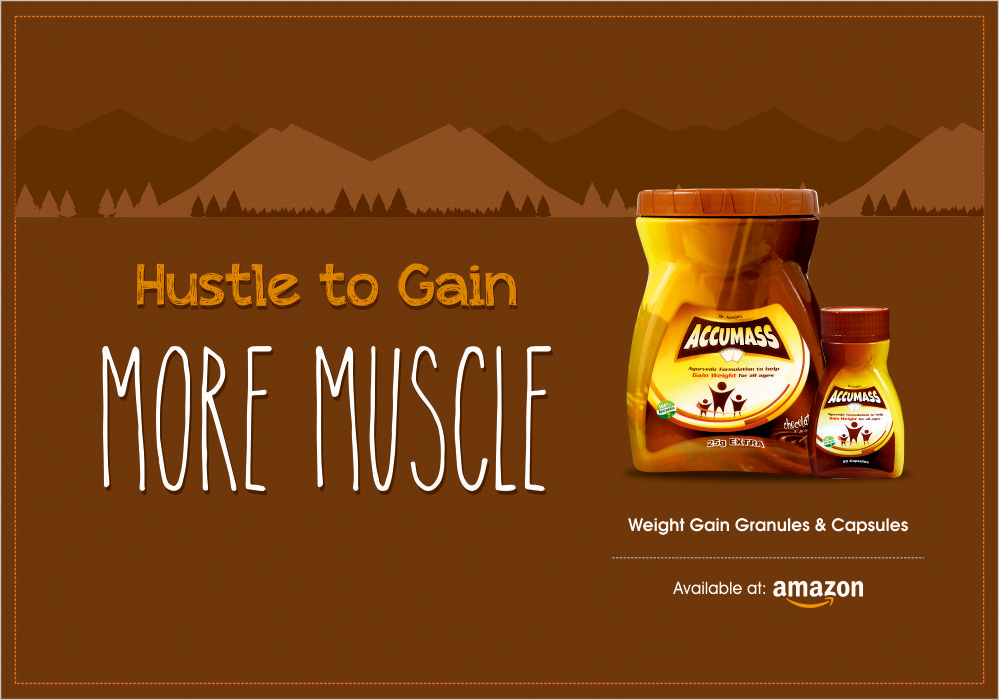 Searchable Tags: Tips to Weight Gain, Diet Plan For Weight Gain, Eating Often For Weight Gain, Enhance Calorie Consumption For Weight Gain, Soya Foods For Weight Gain, Balanced Diet For Weight Gain, Guaranteed Weight Gain, How to Gain Weight Fast, Home Remedies to Gain Weight, tips to gain weight for females