The 5 Best Ways to Recover Loss Weight from Workout
After Losing Weight, you tried a lot in gym and spend hours and day in and out for Gaining Weight. But it ends up with zero results. If you are also suffering from such situation then keep one thing in diet for weight gain you required a set of good diet, sleeping hours and rest before and after the workout. Most of the gym trainer and coaches are advised a proper rest after workout to recover the muscles. Resting and sleeping helps to recover the loss weight and muscle strength to the body. Experts advised to take a recovery week after every 3-5 weeks in the gym.
Here are 5 Best Ways to Recover Loss Weight from Workout

Schedule Ample Recovery time between workouts: Ensure you have 24-72 hours rest between intense training sessions involving the same musculature. Less rest is needed between sub-maximal training sessions.After weight lifting,DOMS a common sensation felt which cause muscle tenderness, stiffness, and reduced joint range of motion, muscle flexibility and force production.

Sleep More: Lack of adequate sleep can decrease the reduce tolerance to training,increase perception of fatigue and negatively. To recover loss weight from workout take an adequate sleep of 8-9 hours a day.

Drink Water More: Drink plenty of water as dehydration can reduce performance potential and delay the recovery process. To recovery body need both water and electrolytes.

Massage your Body: Before gym time massage your body to reduce muscle stiffness and tenderness. It helps to promote circulation and relax the muscle.

Take a Nutritional Supplement: Drink a glass of milk containing Accumass weight gain granules two times a day to gain weight. Add two scoops of Accumass weight gain granules into the glass full of milk and shake well, after this Drink the delicious mixture of milk &Accumass weight gain granules.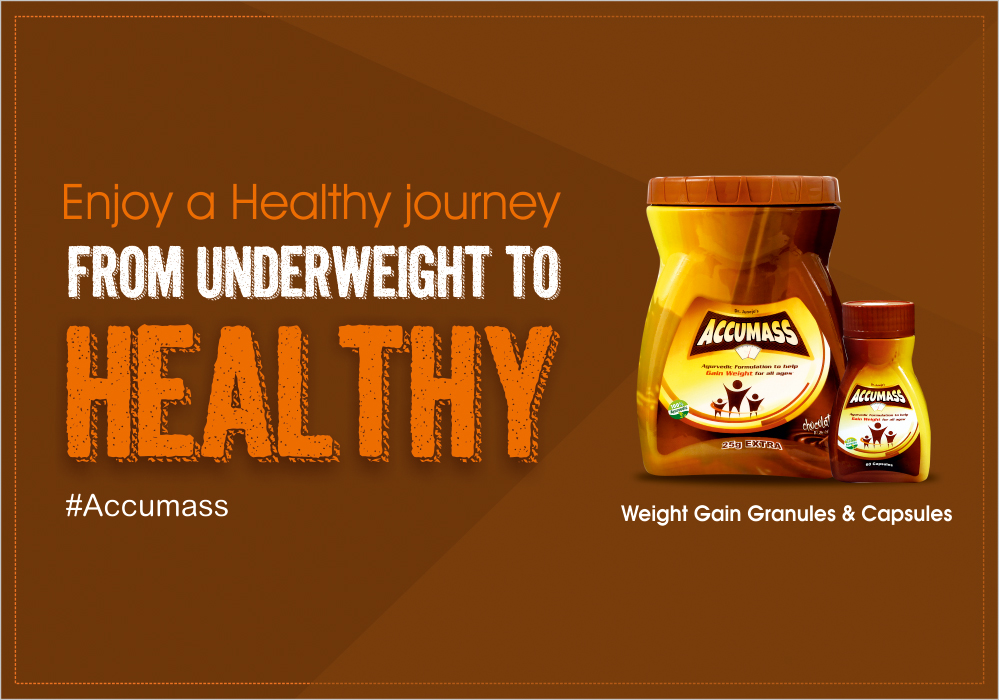 Searchable Tags: How To Recover Loss Weight from Workout, Exercise Recovery & Weight Loss, Workout