Weight Gain Diet for Men & Women
Nowadays, there are number of dieticians and experts available to prepare a proper diet plan according to your daily routine and needs. Mostly girls and boys want to lose a weight but there is also a number of people who want to gain weight. In recent studies, it is found that in US 2% of population is underweight and 66% of population is overweight. Moreover, obesity may be often the result of poor lifestyle choices, but underweight is mostly due to genetics and little to do with poor decision making. There are some steps to help those who desire to gain weight.

See your physician: If you are losing weight sudden then it can be due to some ailment. Medical conditions, medications and psychological issues can be cause behind weight loss.

Increase your calorie intake: If you are free from ailments then simply increase your calorie intake by 20%. For example if you are taking 2000 calories per day then consume 2400 calories.

Diet for Vegetarian men and Women: People thinks it difficult to gain weight along with vegetarian food but here we are going to provide you a easy to follow diet chart for weight gain.
Food
Amount
Early Morning
Milk (Add 2 tbsp of Accumass weight gain granules)
1 glass
Egg white/ Banana
2 or 2
Soaked Almond
10 gm
Breakfast
Vegetable stuffed paratha, Curd
2 , 2 cups,1 spoon
Or  Masala dosa, Sambar, Chutney
2
Or Omellete ,Toasted bread
2 eggs 6 bread slices
After breakfast
Groundnut chikki / Dry Fruit chikki
3-4 pcs
Roasted Soyabean / Almonds
1Cup handful
Lassi
1 glass
Lunch
Sprout salad
1 cup
Or chicken soup
1 bowl
Chapati
2  (medium with ghee)
Veg (potato/ cauliflower/ cabbage/ ladyfinger / bottlegourd/ ridgegourd/ brinjaletc)
2 cup
Dal / legumes (soyabean / moth/ mungetc)
1 cup
Rice / biryani / pulav (veg / non veg)
1 cup
Evening
Tea / Coffee
1 cup
Cookies
4
Dinner
Groundnut chikki / Dry Fruit chikki
3-4 Pc
Roasted Soyabean / Almonds
Hand-full
Sprout salad
Or chicken soup
1 bowl
Chapati
2  (medium with ghee)
Veg (potato/ cauliflower/ cabbage/ ladyfinger / bottlegourd/ ridgegourd/ brinjaletc)
2 cup
Dal / legumes (soyabean / moth/ mungetc
1 cup
Rice / biryani / pulav (veg / non veg)
1 Cup
Late night
Milk  (Add 2 tsp of Accumass weight gain granules )
1 Glass
Banana
2
 Soaked Almonds
10 gm (6-7 pcs)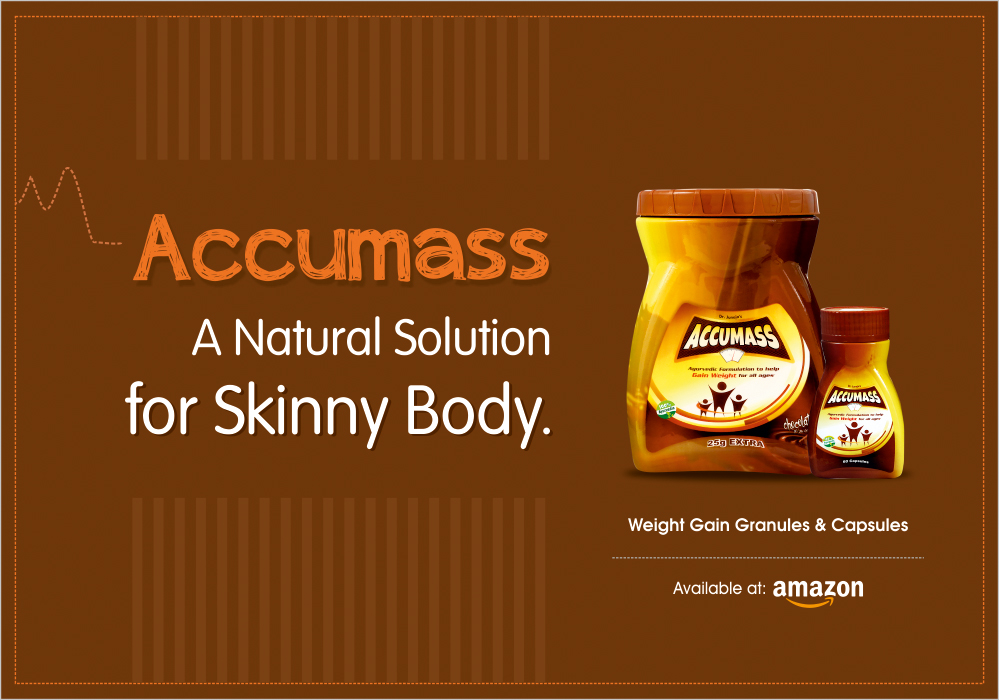 Searchable Tags: Weight Gain Diet for Men, Weight Gain Diet for Women, Weight Gain Diet for Girls, Weight Gain Diet Plan, Weight Gain Diet Chart